Welcome contracted providers
Kaiser Permanente Washington's online tools help you quickly check patient eligibility, referral and claims status, member coverage and benefits, and more.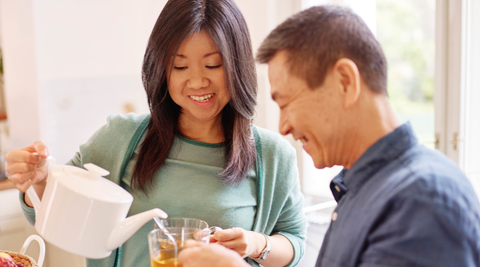 Alternative medicine
See what complementary and alternative medicine services require prior authorization.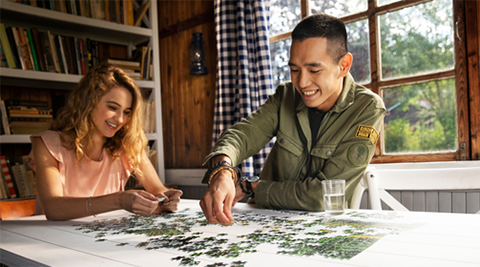 Mental health & wellness
We preauthorize and coordinate mental health and substance use disorder care for our patients.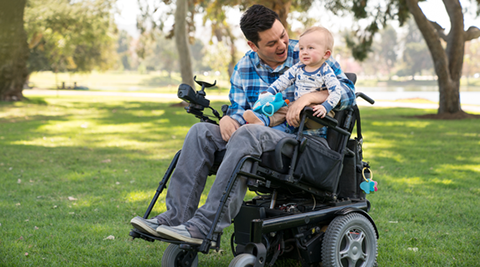 Durable medical equipment
Use our eligibility inquiry tool to determine a patient's coverage for durable medical equipment.